WELCOME TO THE UPMETRICS BLOG
Strategies & ideas to help your business succeed!
Hand-curated tips and advice to help entrepreneurs on every aspect of planning a business
Get the latest posts in your email
Everything for your business learning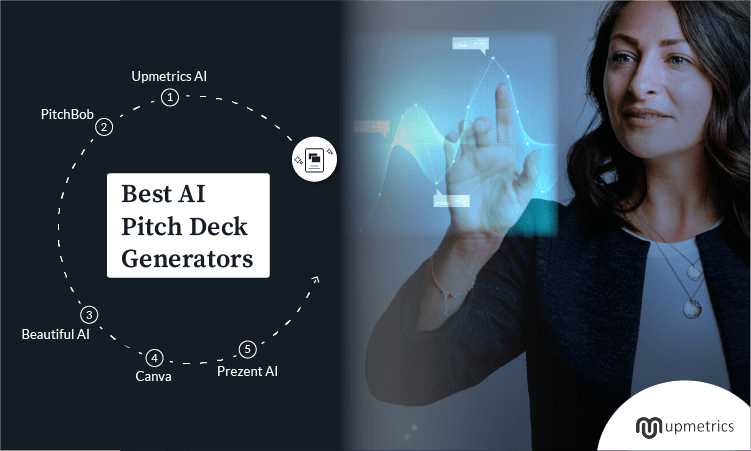 Believe it or not—preparing a pitch deck and preparing for a pitch deck are equally important to delivering a successful presentation. But let me know how you plan to perfect your pitch, storytelling, and presentation skills when you spend hours
Stay up to date with hand-curated business tips & advice weekly.