Gain clarity and build a professional business plan
Get clear & curated instructions on each section of business planning to create a fundable business plan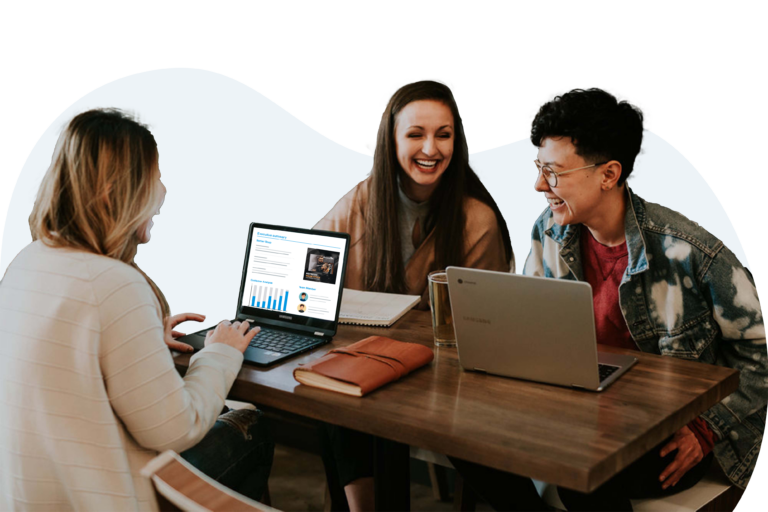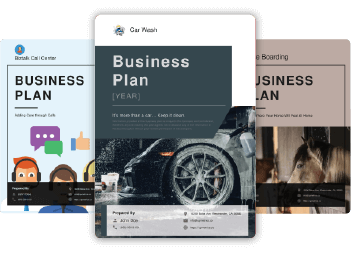 Learn business basics with real-world examples
With 200+ business plan templates, learn how to create a professional business plan that is practical in nature.
Every template comes with a step-by-step guide that breaks complex business terms into layman's terms so that you can understand & create business plans with ease. 
Don't start from zero. Use our templates to stay ahead & gain an advantage when creating your business plan.
Your best e-tutor for business planning

Get expert advice at every step
Be it SWOT, marketing strategy, or operation plan, our business plan software teaches you about every section of business planning. Get tips from experts & create a great business plan

Convert ideas into actionable plans
With a proper business plan in place, it becomes easy for you to make your ideas a reality. Create a focused and executable plan with Upmetrics and achieve your dreams.

Easily forecast finance without any confusion
Forecasting finances for your business is now easy. Just enter a few figures and the system would automatically calculate the rest. Avoid manual calculations.

Brainstorm, collaborate, and test ideas with multiple canvases
Convert your idea first into a one-page business plan. Brainstorm with your peers & get feedback from your teacher to give perfect shape to your business idea using our canvases.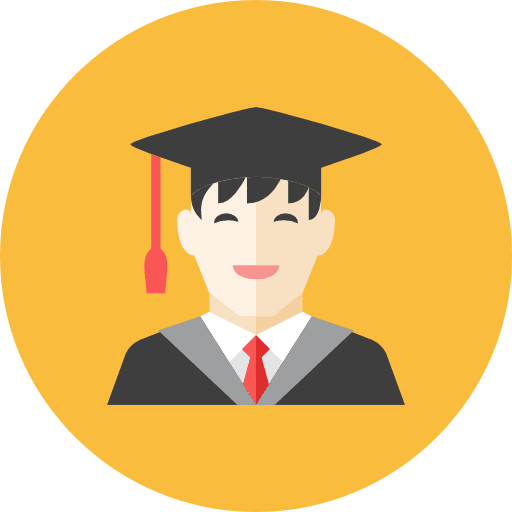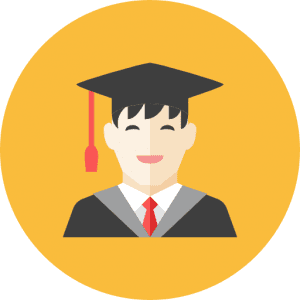 "We have a special discount for Students"
Money should not let ideas remain ideas. We offer 30% discount to eligible students so that you can make your dreams a reality.
The ultimate business plan software for students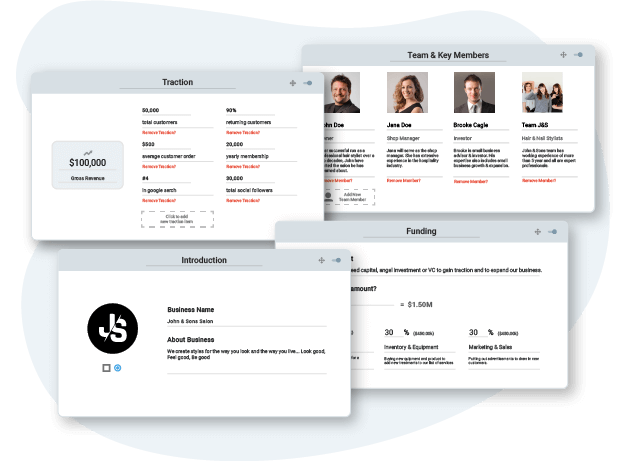 Win competitions & give wings to your ideas
Create pitches & plans that give credibility to your ideas and convince others of your business viability.
Use our platform to showcase your big picture with professional-looking business plan & pitch deck. Use step-by-step guides & tips curated by experts to create a stunning presentation that wow judges.
Make your mark confidently with Upmetrics!
Complete your assignments without any confusion
Are you confused on how to go about completing your project assignment?
Make use of guidance provided in our platform and complete your project assignment easily. Don't just complete your assignment but also take away a lifetime of valuable learning.
Don't Start from scratch, choose from 200+ business plan templates & get started with a standardized format.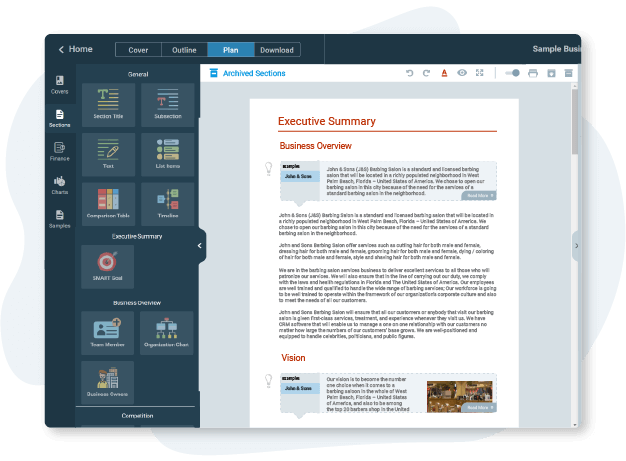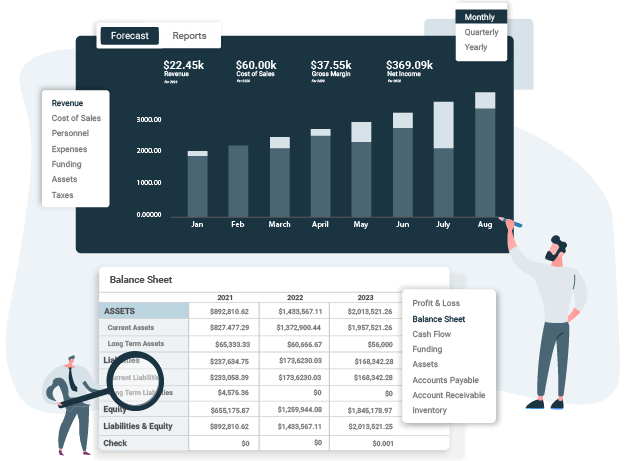 Visualize your idea financially & improve upon it
Creating quick & accurate finance has never been easier.
With our quick financial forecasting tool, complex calculations are a thing of the past. Input a few figures and let system calculate & visualize your business finance making your work hassle-free.
Invest your time & energy in making your business idea perfect & not getting tangled in complex calculations.
One platform for ultimate collaboration
Sending plans in word doc back and forth with edits is super messy. 
Add your peers & mentors to your workspace to get feedback as well as suggestions from them in real-time on a single platform. Use Chat, notes & comments to collaborate with your team on the go.
Work together on Upmetrics with greater synergy and productivity.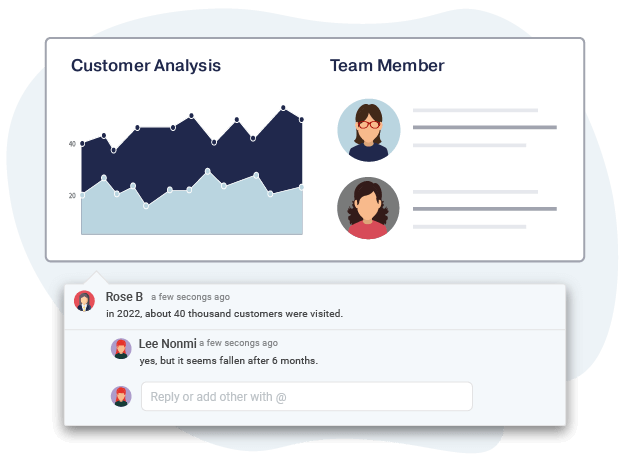 What others love about Upmetrics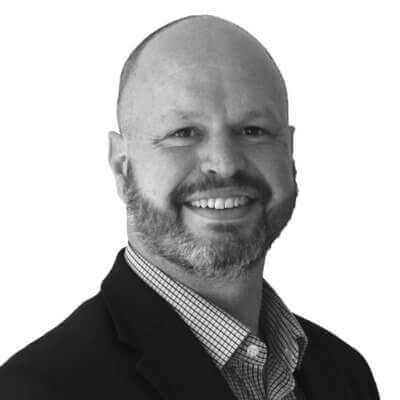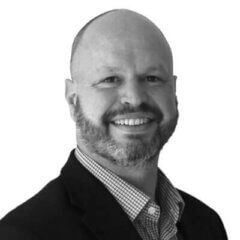 "Having complete control over our business plan has been instrumental in being able to raise funds from investors. Upmetrics is an invaluable product that keeps getting better."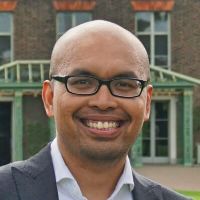 "Upmetrics simplifies the heavy lifting for planning for business plans. It comes with 200+ sample templates, helpful tips, and detailed documentation. The only tool you ever need!"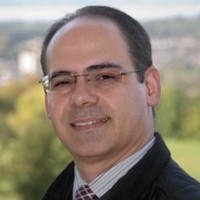 "I've tried most apps including LivePlan, Bizplan, and Cuttles, and found them all missing something critical. If you are a serious entrepreneur, Upmterics is the only app you need."
Founder Nanolyse Technologies
Frequently asked questions
The best tool to learn business planning with perfection
Learn to create accurate finance, build fundraising pitch deck & write awesome business plan with Upmetrics.