Change starts with a single idea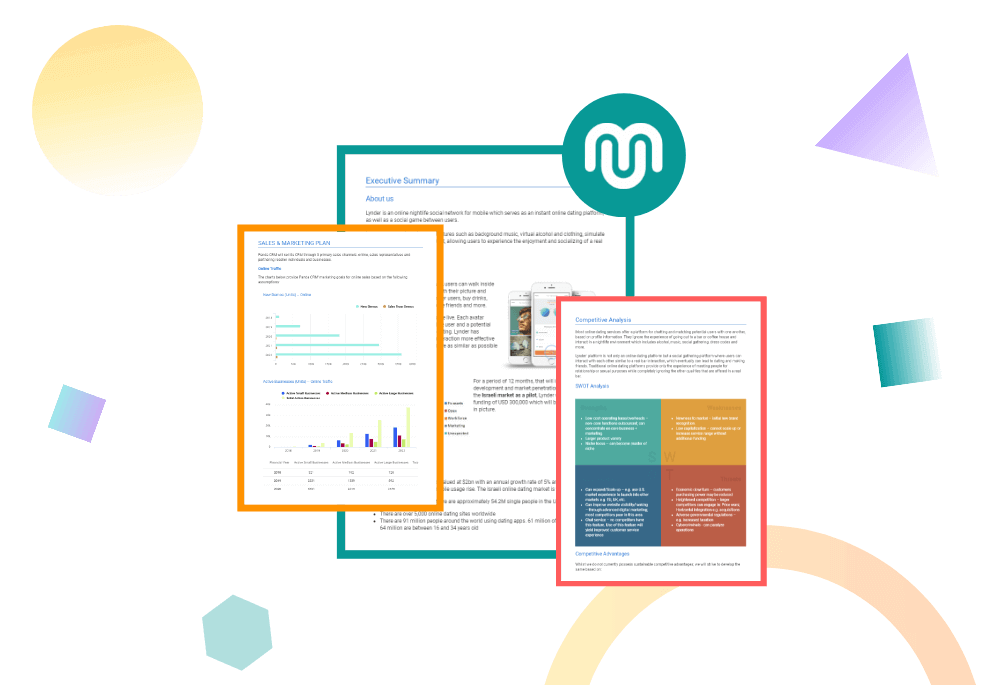 At Upmetrics, We help entrepreneurs, startups, and small businesses enhance their decision-making capabilities. Our top-tier business and financial planning tools foster strategic growth and drive operational excellence.
Our core philosophy is to help people transform their business ideas into numbers. We believe that creating a promising business plan requires no special qualifications, nor a degree in finance—we make business planning accessible and understandable.
We also think that a business plan should not be something you create once and put away gathering dust. They are outdated the moment they get printed. We believe effective planning involves running a business model that changes and evolves over time. And Upmetrics is the way to do it!
Not to brag, but we have helped over 110K individuals get off on their entrepreneurial journey.
Was it the story ever since? No. We started as a small and self-funded business, so we know what it's like to start from square one. But that's one connecting thread doing wonders for us, we must admit.
Helping small businesses is our thing!
We aim to empower small business owners with intuitive and efficient business planning resources and tools. Our ultimate goal is to spark business growth, create jobs, enrich the product and service landscape, and foster personal fulfillment and wealth. Indeed, we are helping individual businesses, but looking at the bigger picture, we're contributing to a thriving community for a better world.
We're looking for passionate people to join us on our mission. We value flat hierarchies, clear communication, and full ownership and responsibility.
Open positions in Marketing
Sr. Content Writer
4 positions
SEO Executive (Intern/Fresher)
2 positions
Customer Success Executive
2 positions
Open positions in Development
Sr. MEAN Stack Developer
2 positions
Jr. MEAN Stack Developer
2 positions
If you want to learn more about us, just drop us a line at info@upmetrics.co