Impart entrepreneurial excellence & educate students effortlessly
Educate students with a hands-on tool built for higher collaboration & accurate planning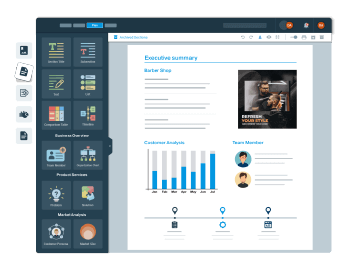 Business plan software built for collaboration
Upmetrics helps you to organize your work, lessen your burden & improve collaboration.
Manage multiple business plans with ease. You can classify business plans into groups and have them sorted in an efficient manner.
No more exchanging doc over emails. Collaborate on one platform and use chat & comments to collaborate on the go.
Make your classes fun & intuitive

Teach through real models
Teach your students through real models and real business examples. Don't just teach, make it a fun learning for your students with the help of Upmetrics.

Monitor your student's performance at your fingertips
Add students to the workspace to track their progress, the questions they pose, & guide them through every step of their business planning.

Make your work easier with our templates
We have 200+ sample business plans that get your half work done. You can use various categories of business plan templates to teach about specific industries' verticals.

Improve critical thinking
Our Software comes with a step-by-step business planning guide. You can use this feature to make students think critically about their business concepts & strategies
Hampton University VWIEC successfully supported business owner in expanding their business using Upmetrics
Stats supporting our claim being best in the industry
Make An investment-ready plan with simplified planning & financial forecasting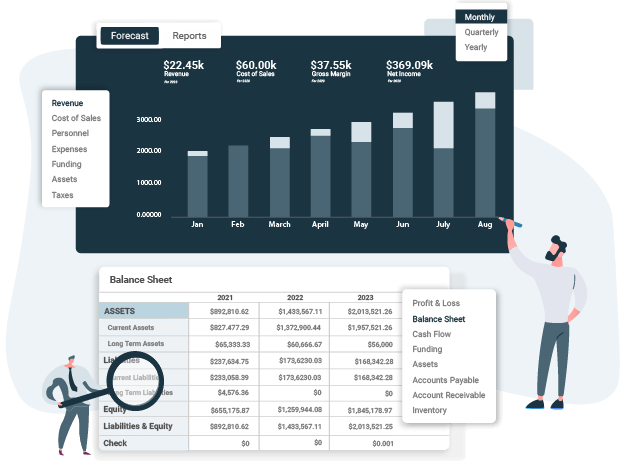 Let students visualize their business financially
Our Financial forecasting tool can easily accommodate newcomers and help them create a financial plan for their business.
Avoid manual complex calculations, enter a few figures & let the system do all the calculations & projections while your students focus on business planning
Create your own template to educate students
Upmetrics gives you flexibility to design your own business plan template for teaching students efficiently.
Streamline your educating process and use standardized template to make your teaching super efficient.
Make your educating process modern, fun & intuitive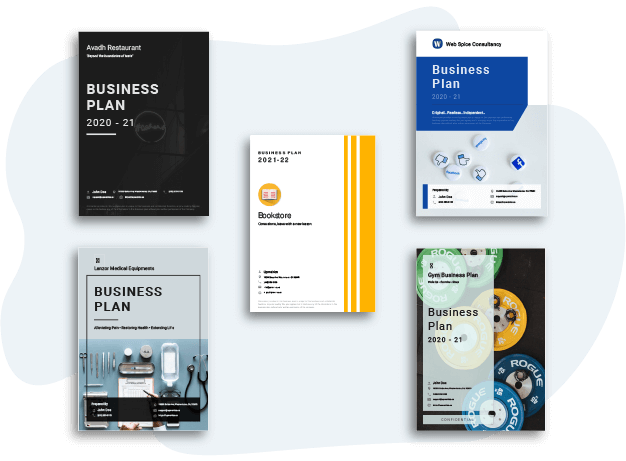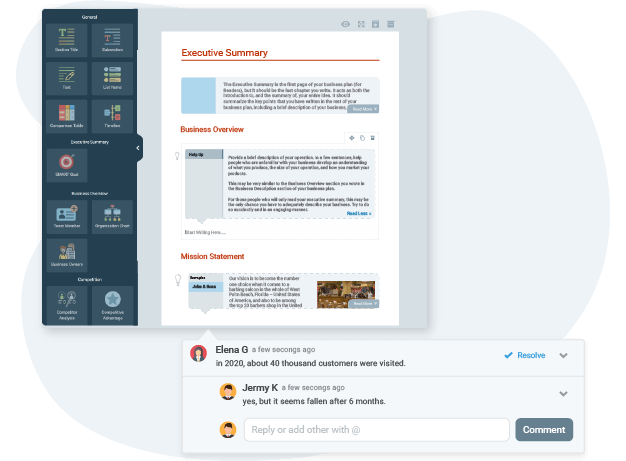 Make students competition ready with Upmetrics.
Give your students a standard platform for implementing their business learning.
Mentor & teach students from one single platform that lessens your burden and streamlines your teaching process. Your students only need to focus on the crux of planning and need not worry about formatting or making their business plans look professional & presentable.
Guide your students to create a compelling business plan that helps them set apart from others to raise funds.
Give wings to your student's ideas for raising funds.
Prepare your students to make their business idea investment ready.
Guide students on how they can create a fundraising presentation and convince others to invest in their ideas.
With slides like milestones, financial projection, traction, etc Upmetrics provides the best tool for creating a pitch deck.
What educators say about us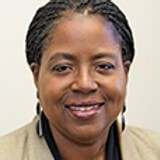 "We use Upmetrics to train organizations how to write their business plans. The software is easy to use, and the tutorials are helpful in guiding through the process for using the system."
"Upmetrics is the most comprehensive, complete, flexible, and easy-to-use tool ever used. After showing Upmetrics off to my peers and signing them up, it's safe to say that you've saved our class hundreds of hours."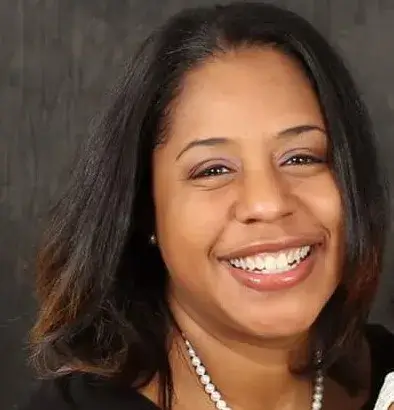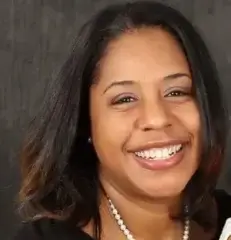 "I like the the ability to capture feedback or pose questions to other users. One other feature that I found beneficial was the sample language used to clarify data that should be captured in each sections. Upmetrics is an easy to use tool."
Senior Consultant and Educator
Frequently Asked Questions
Your best classroom assistant in imparting quality education
Teach perfect business planning to your students using Upmetrics