EARN 30% MONTHLY RECURRING
Spread the word and make money!
Earn 30% monthly recurring commission for every referral. Partner with us and we'll share what we earn. This is the best affiliate deal you'll find in the industry.
What is upmetrics affiliate program?
Upmetrics affiliates can earn extra revenue for your website just by referring your audience to modern business planning software. For every recurring sale referral, you can earn 30% of your commission. For example, The price to join the upmetrics team plan is $19, so you can make $5.7 on every sale including monthly recurring!
Isn't that cool?
Just click on below "JOIN NOW" button if you want to make noise and spread words to entrepreneurs about upmetrics!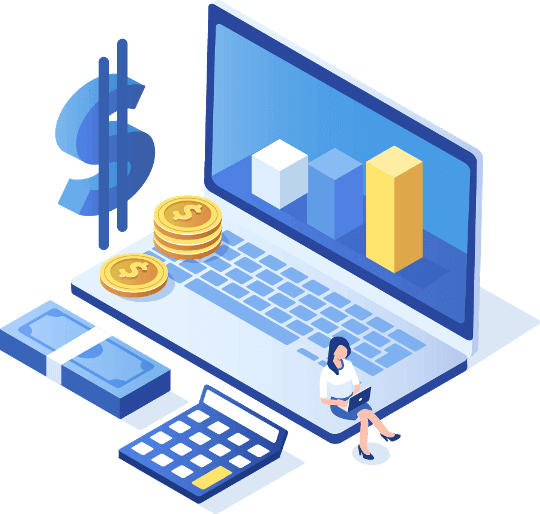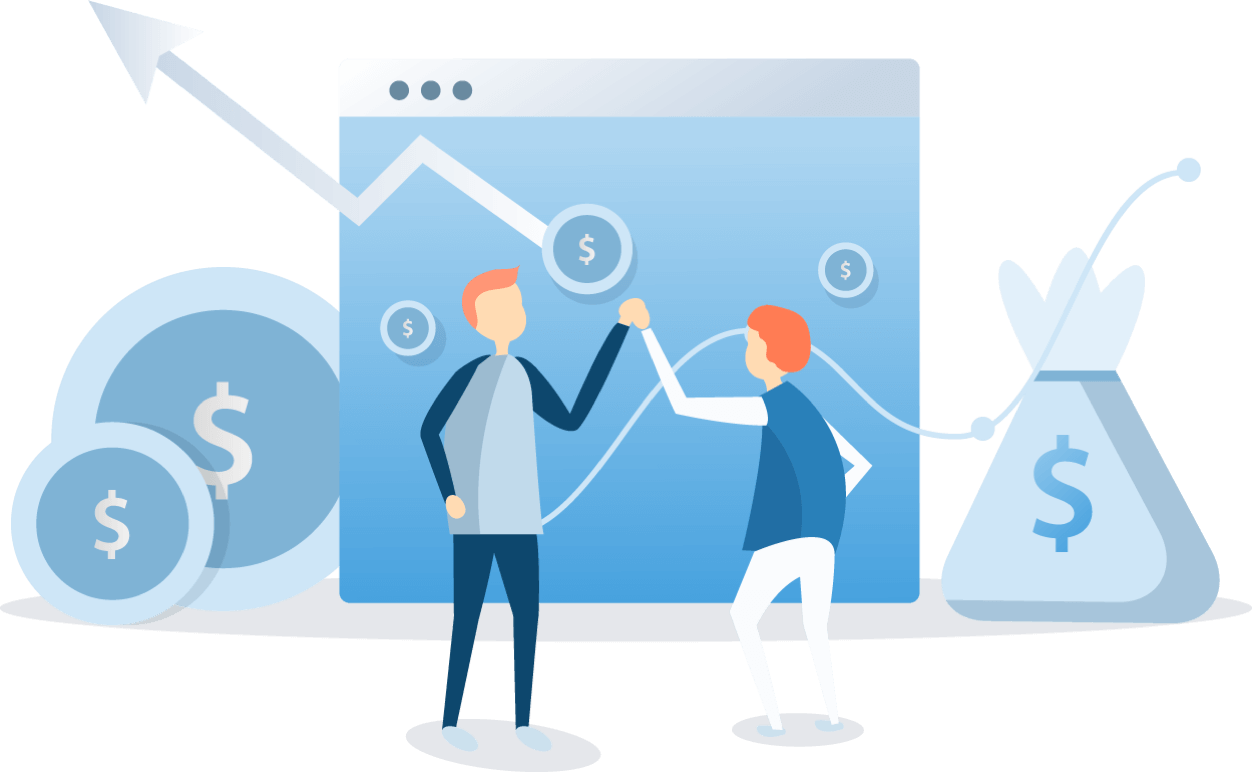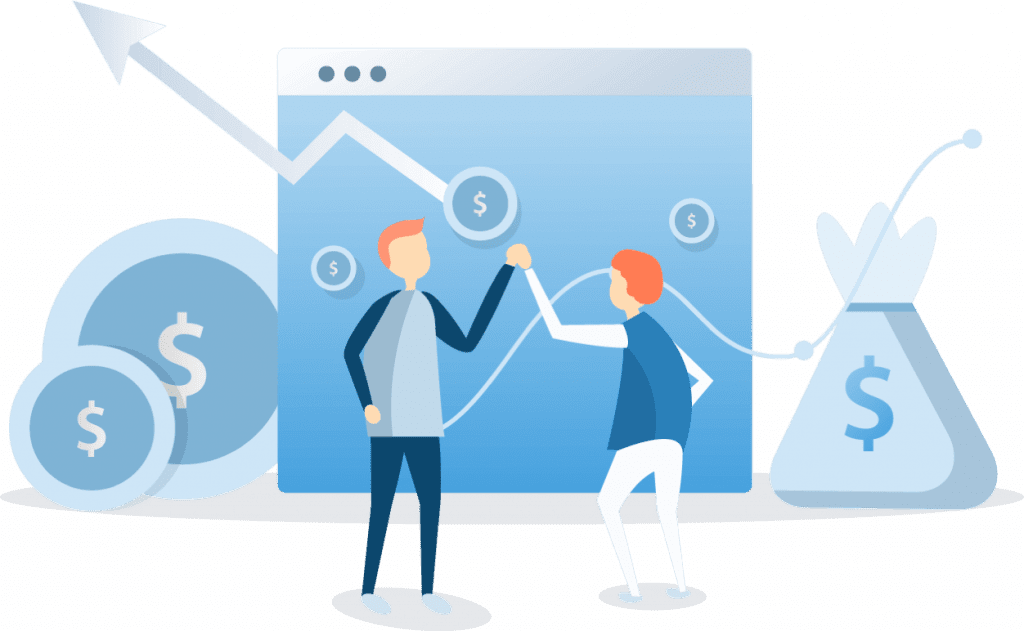 How to join upmetrics referral program?
We are welcoming all the publishers who can make noise and spread words to entrepreneurs and startup networks. Before you apply as an affiliate you need to create your account into our system so that affiliate dashboards and reports are available. Sign up for upmetrics.co if you're not already a valued customer.
After successful signing up, just click on below "JOIN NOW" button and tell us a bit about yourself. We will setup your affiliate account and you are all set!
How to refer someone to upmetrics.co?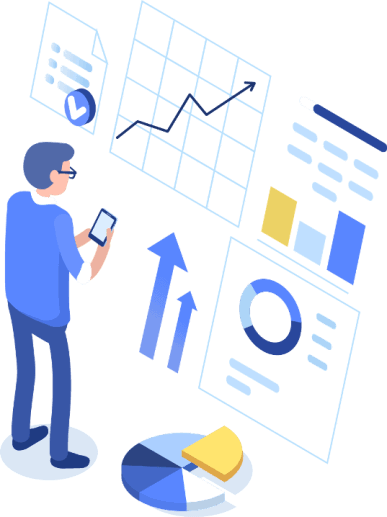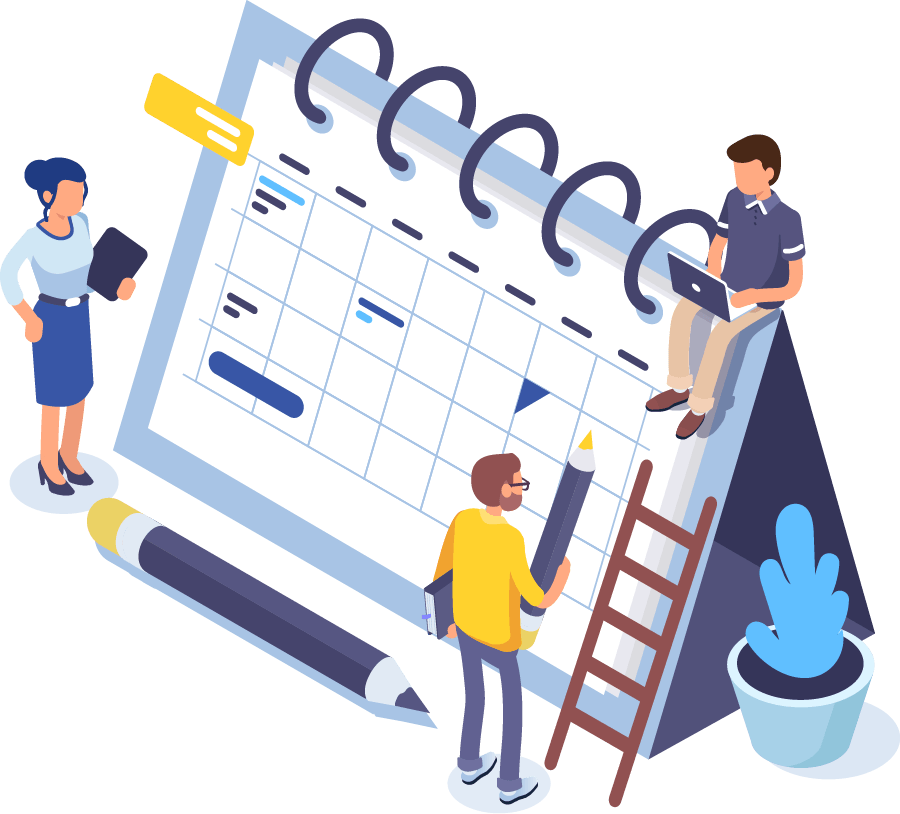 How do I track my referrals and my earnings?
Tracking your referrals is easy within your upmetrics.co account.

Here's an example email to send to your friends

I've been using upmetrics.co to create my new startup business plan with my partners. I've been really happy with the results I'm seeing, and I thought you'd find it helpful, too.
If you'd like to sign up, just click this link or copy and paste the following into your browser:
They have a great referral program that can bring in some extra income, so you might want to check it out.