Top 8 IdeaBuddy Alternatives & Competitors in 2023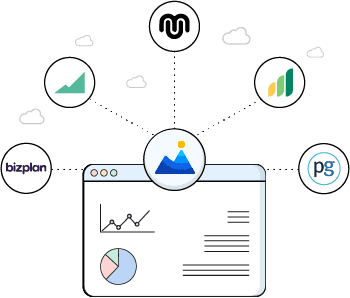 So seeking IdeaBuddy alternatives, huh? Right thing.
You know, what happens when you choose the wrong business plan software?
Well, nothing specific—but you end up with a crappy business plan that is of no use considering your requirements.
That's called an absolute nightmare! (worse than seeing zombies in sleep)
No doubt, IdeaBuddy is an incredible business plan software, but this may not be the right choice for businesses of all kinds.
Let's save you some time and review some of the best IdeaBuddy alternatives to help you find the most suitable one for your business.
Let's dig in to understand why these options are worth considering.
Why Consider Alternatives to IdeaBuddy?
Agree that IdeaBuddy is an innovative business planning solution for new-age entrepreneurs, but here are some of its drawbacks that may force you to reconsider:
In this article, we'll review the top 8 Ideabuddy alternatives, pricing, and features, so you won't have to spend hours researching.
Sounds good? Let's dive right in.
What are the Best IdeaBuddy Alternatives?
| | | |
| --- | --- | --- |
| Features | Upmetrics | IdeaBuddy |
| Business plan templates | | |
| AI Assistance | | |
| One-page pitch builder | | |
| Business plan course | | |
| Business plan version control | | |
| Strategic planning | | |
| Pinboard to organize ideas | | |
| Collaboration tools | | |
| Task management | | |
| Discounted price for students and nonprofits | | |

Billed annually (Save up to 25%)


Check out this table for a detailed comparison of Upmetrics and IdeaBuddy:

Here's a list of other incredible features of Upmetrics you may like to consider: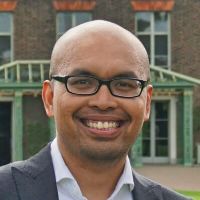 Aizat Hawari, PhD
Founder at Praxis Sdn. Bhd.
Upmetrics simplifies the heavy lifting for planning for business plans. It comes with 200+ sample templates, helpful tips, and detailed documentation. The only tool you ever need!
Frequently Asked Questions