Entrepreneurs & Small Business Owners
Create reliable, investable & actionable business plans faster with Upmetrics
110k+ Entrepreneurs have successfully used our solutions to write effective business plans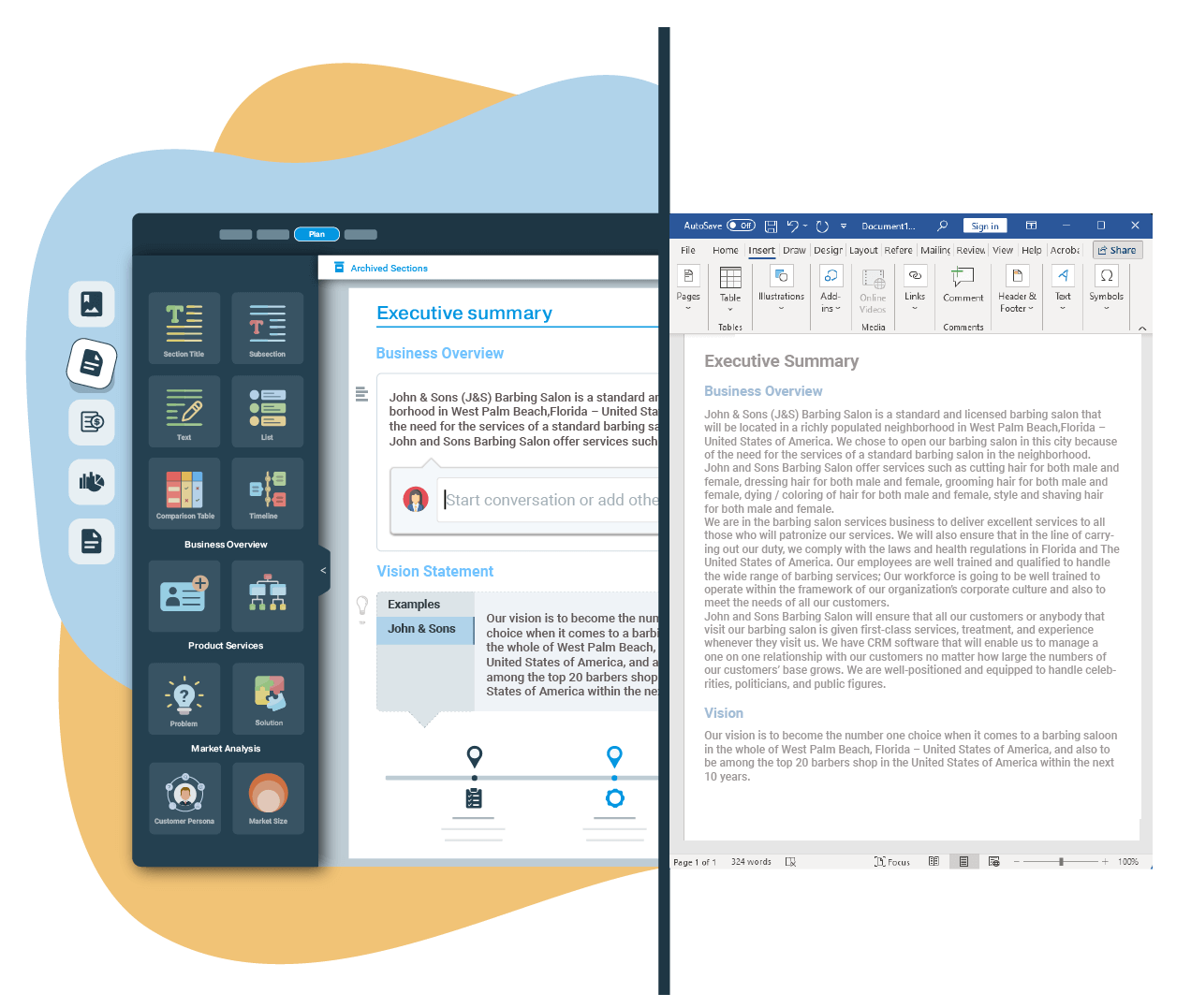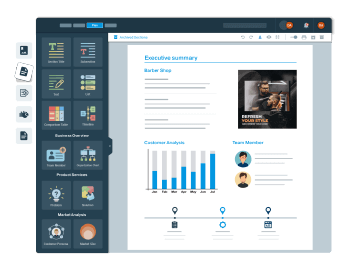 Business plans - you ideate | we create
Whether you are starting a new business with no prior experience or you are an experienced entrepreneur, planning & presenting your business idea can be challenging. Upmetrics helps you plan effectively & communicate your ideas effortlessly to lenders so that lack of funds does not pose a challenge to your business.
Exemplary features enabling progressive business planning

Save your precious productive hours
Getting tangled with complex manual calculations is confusing & time-wasting. Save a lot of time & avoid confusion by simply entering a few figures & let the system do calculations for you.
Get tailor made suggestion for your business plan writing
Get customized instructions on writing your business plan. With step-by-step guidance, you can easily gain clarity on what & where to write in your business plan

Design professional-looking cover pages
Generating trust among stakeholders is important to build your credibility and make people buy into your ideas. With a professional cover page, show your professionalism authentically & build your credibility.

Share your plan with Investors & mentors using one link and get real-time feedback on your business plan. Shape your business plan with perfection.
Stats supporting our claim being best in the industry
Make an investment-ready plan with simplified planning & financial forecasting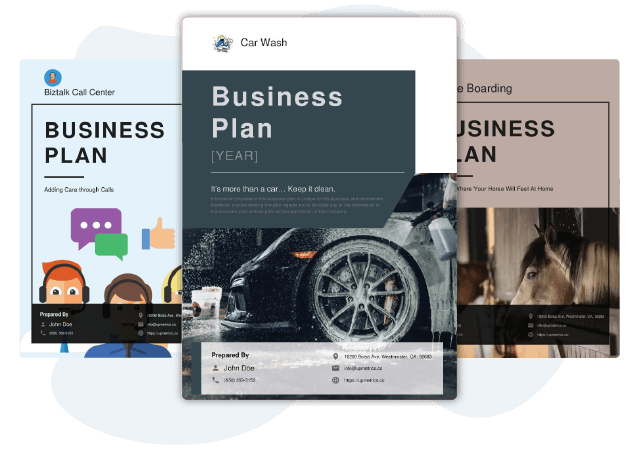 Ready-to-serve templates - explore, download and get started!
Upmetrics has 200+ business plan template curated by various industry experts. You can get a headstart and start creating your business plan from the template itself.
Save yourself a lot of trouble and time by using our templates to finish writing your business plan faster.
Plan and manage your finances with ease
Does planning your business finances make you anxious?
Business planning solutions by Upmetrics help first-time entrepreneurs create thorough financial plans and generate financial summaries without any hiccups.
Track your enterprise's progress and never miss out on any crucial details.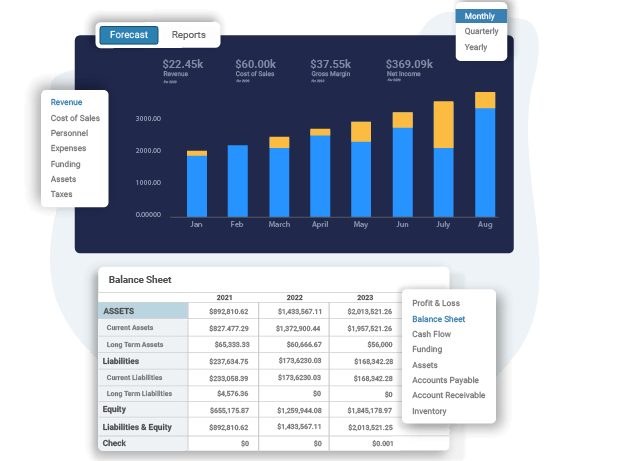 Impeccable pitch deck to wow investors
Present your business in effective way & convince investors of your business viability using our pitch deck creator.
With built in custom slides like traction, milestone, etc creating a perfect pitch deck becomes a lot easier. Ease of the pressure and pitch confidently with Upmetrics!
Conceptualize, collaborate & create
Work together with your team to create a great business plan.
Using Upmetrics, enterprises and small businesses can invite their team members to explore and discuss new business ideas and strategies.
Planning together helps teams to stay informed and motivated towards achieving the next goal improving the overall working synergy.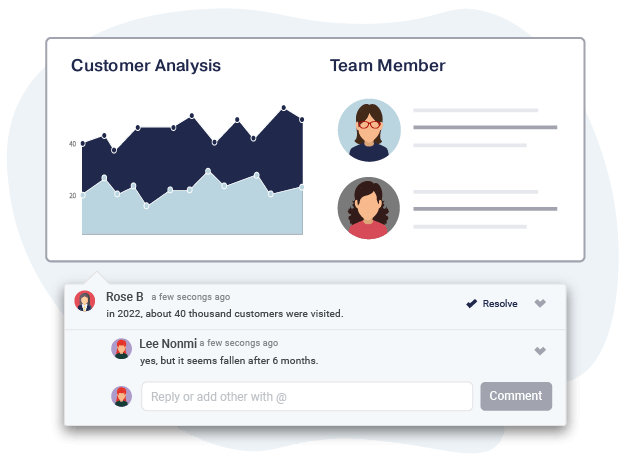 What other entrepreneurs have to say about us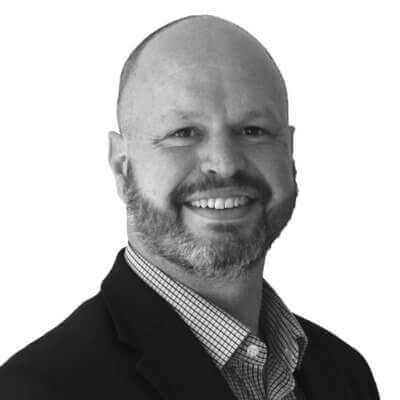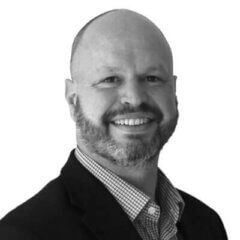 "Having complete control over our business plan has been instrumental in being able to raise funds from investors. Upmetrics is an invaluable product that keeps getting better."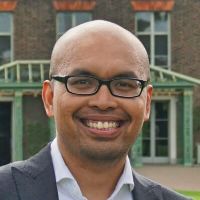 "Upmetrics simplifies the heavy lifting for planning for business plans. It comes with 200+ sample templates, helpful tips, and detailed documentation. The only tool you ever need!"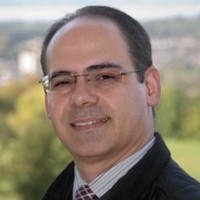 "I've tried most apps including LivePlan, Bizplan, and Cuttles, and found them all missing something critical. If you are a serious entrepreneur, Upmterics is the only app you need."
Founder Nanolyse Technologies
Confused on how to write a business plan?
Our business plan course has got your back
A million questions can plague one while writing a business plan. It can be downright confusing & can overwhelm anyone.
Upmetrics has designed an exclusive course to help you know how to write
a business plan.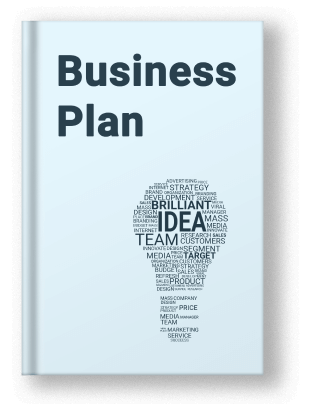 Frequently Asked Questions
Your ideal business plan is just a few clicks away!
Create, customize, collaborate, and share your business plan using Upmetrics