Plan & manage your cash flow forecasting with ease
Enter your sales, costs and other financial assumptions, We'll calculate all of your monthly/quarterly and yearly financial projections.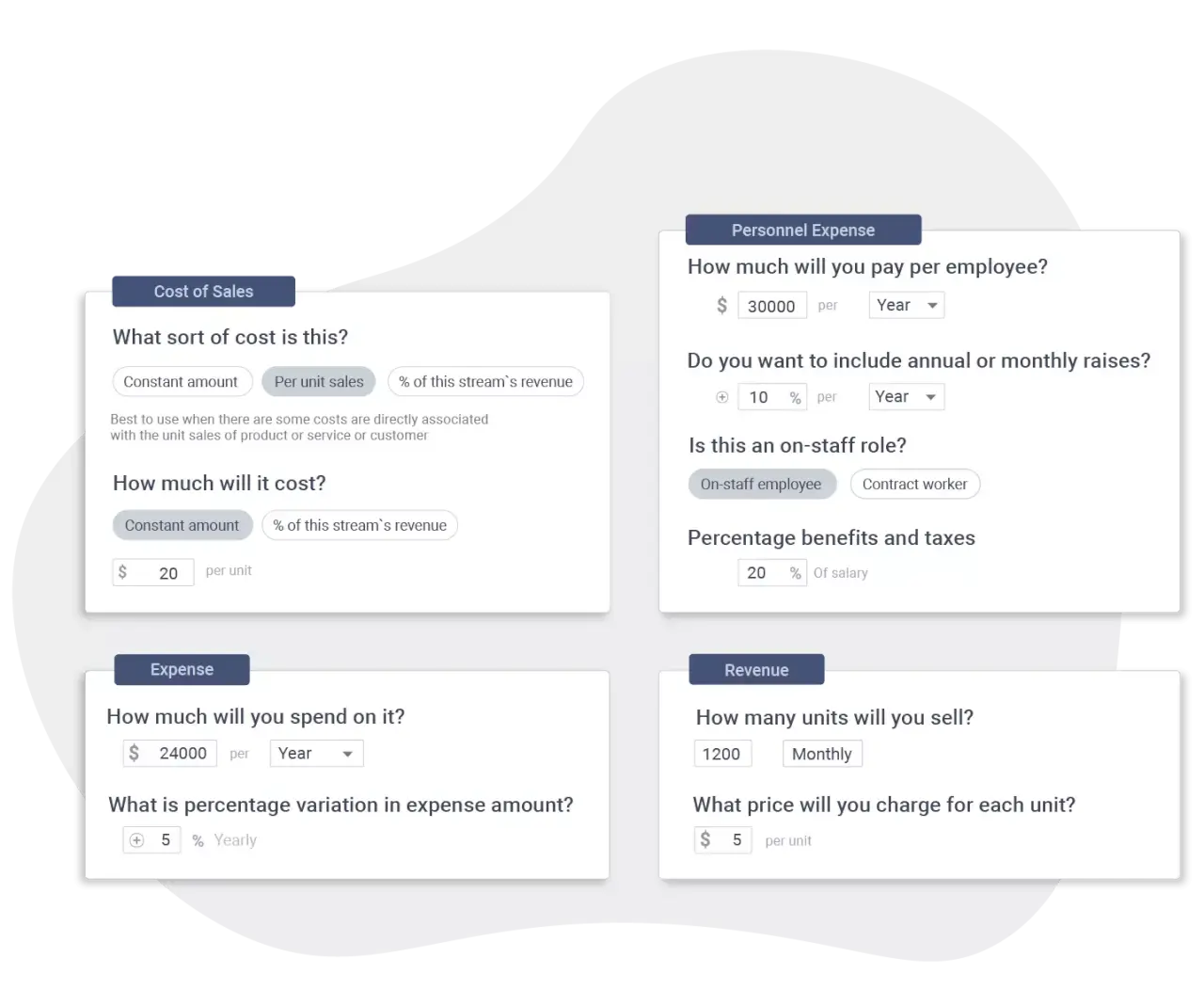 Financial Forecast Calculators
No prior business experience? With Upmetrics you don't have to worry about navigating complex spreadsheets. Whether you are starting a business or a manufacturing unit, we've got you covered with our extensive Revenue forecasting options including recurring forecasting, product forecasting and more. It also lets you create groups for fixed or variable expense forecasting for payroll or operating expenses.
Clear & Accurate Finance Dashboard
Communicate your plan visually with our financial forecasting software! See your data come alive with our sharp and accurate charts for all key reports – cashflow, retained earning, profit breakdown, and break-even. Show details to support your strategy, and track progress.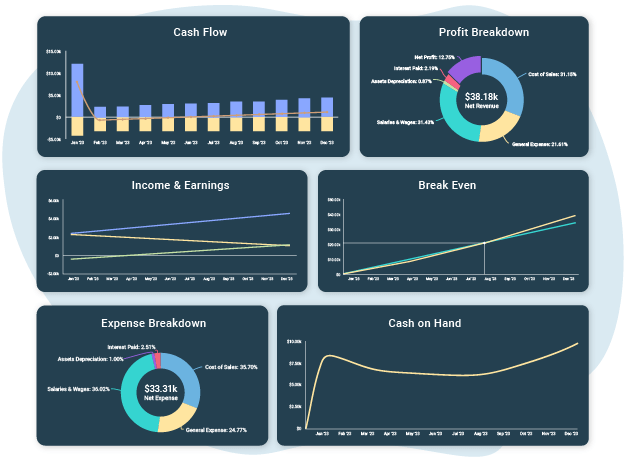 We are in the process of starting a new business and Upmetrics has been invaluable for modeling realistic financials. A great product that keeps getting better.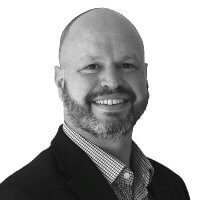 Marketing Director, Innovad SA
Get accurate reports for all areas of business and evaluate your company's financial standing. It lets you test all critical areas and provide an overall score on financial metrics. Enter your monthly sales and costs data and it will accurately calculate all of your financial reports.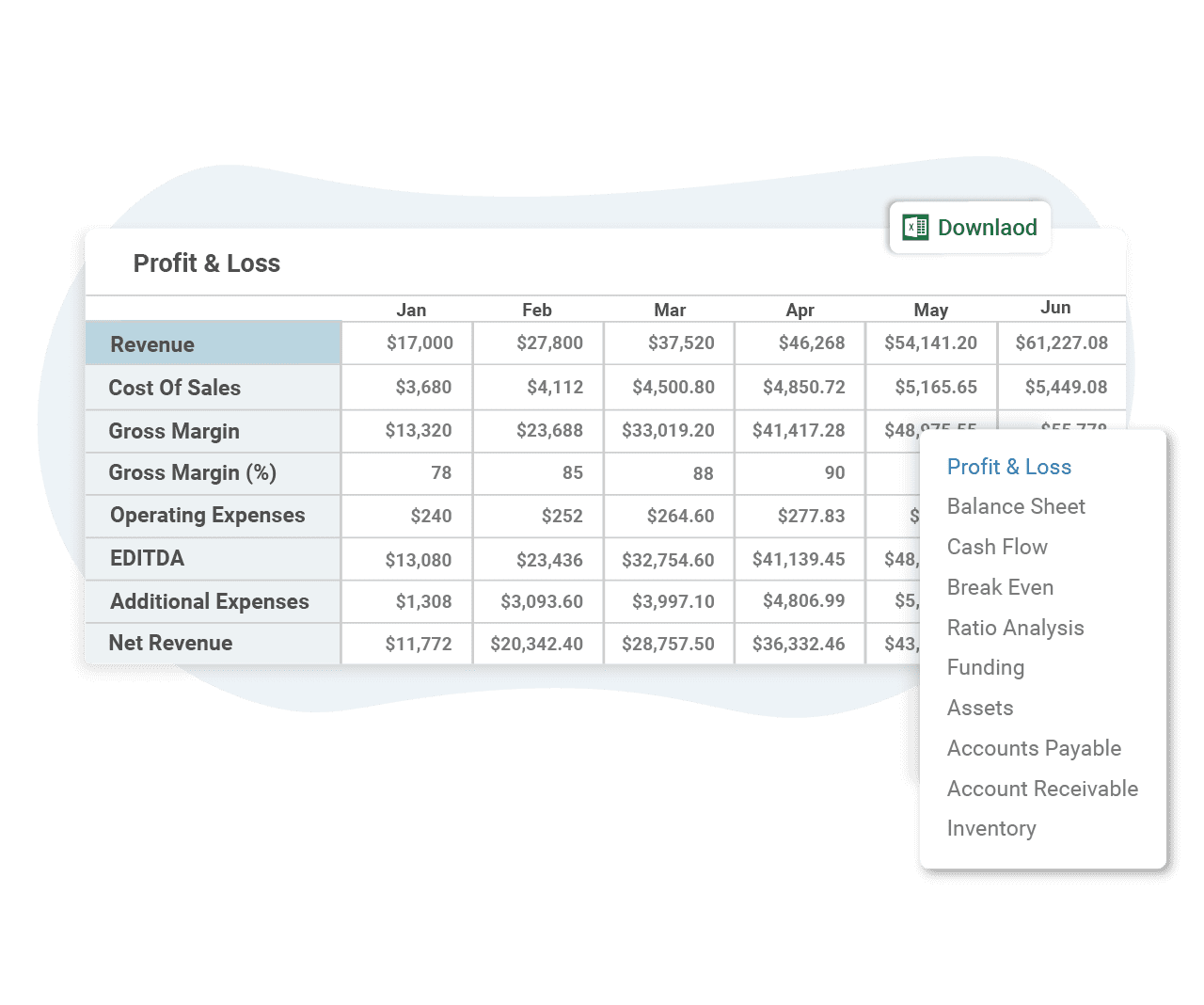 Model your business future with Upmetrics
No Risk – Cancel at Any Time – 15 Day Money Back Guarantee