Create a plan that will turn your idea into a reality
Join 110K+ teams who are building their business plans with Upmetrics.
Save up to 25%
Yearly plan? Yes, please! Save like most of our users.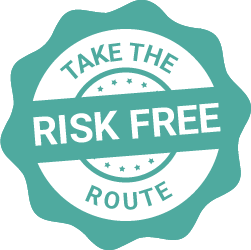 15 Day Money Back Guarantee
I found the platform to be very user-friendly. When I was not utilizing the site, they checked on me and offered suggestions to move me forward.
Owner, Epps Hauling & Tracking LLC
The platform was easy to navigate. The templates were awesome. I like that each section provided examples for you to use as a guide.
Founder, Antoine Mayfield clothing brand
As a business consultant and commercial loan broker, Upmetrics has been a gem of my business. It's much better then Liveplan.
President, The Smart Business Consultant
Everything you need to plan efficiently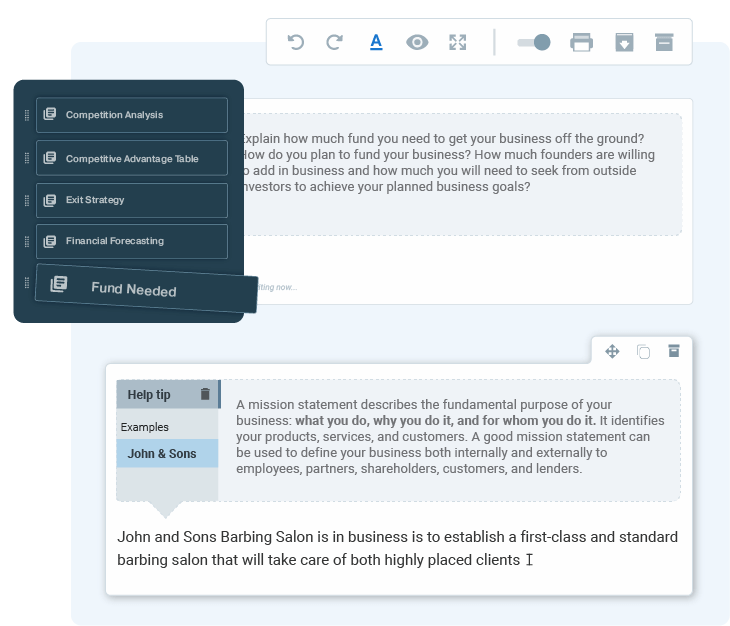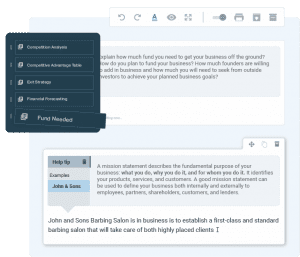 Guided business plan creator to help you every step of the way.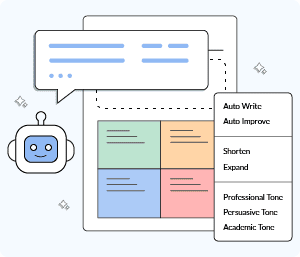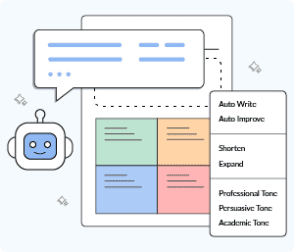 Auto-write, improve, shorten-expand, and change the tone of your text.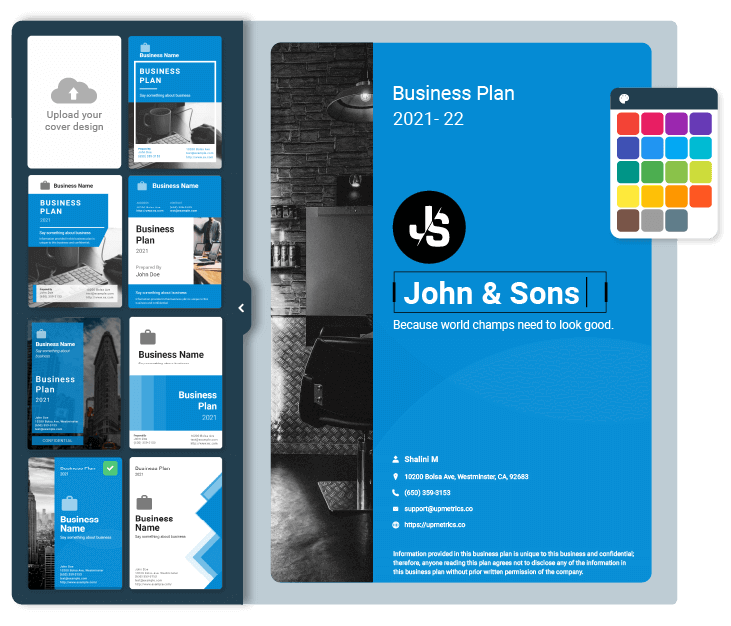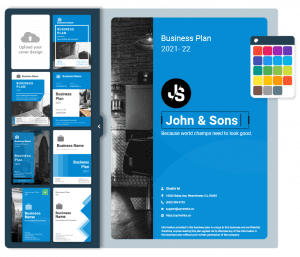 Impress your investors and stakeholders with a branded cover page.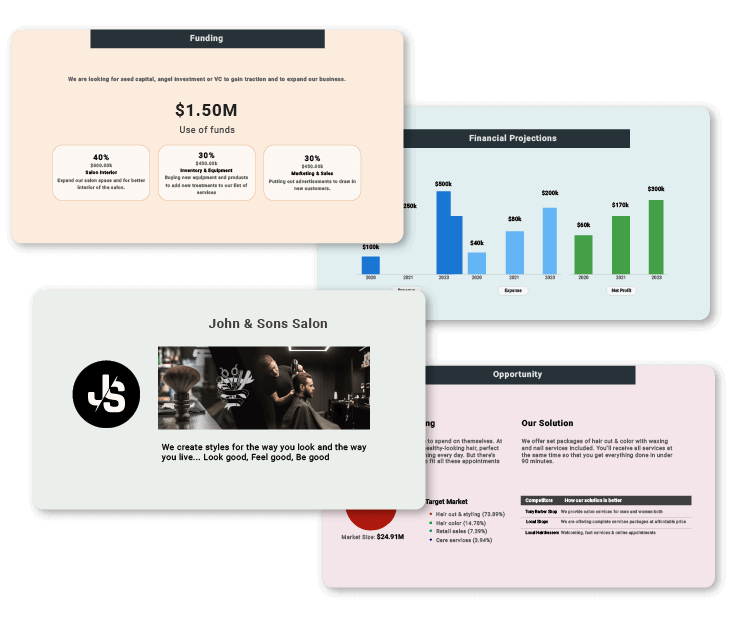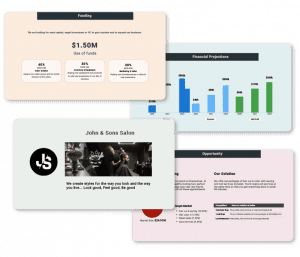 Build a stellar business pitch to present to investors and get funding.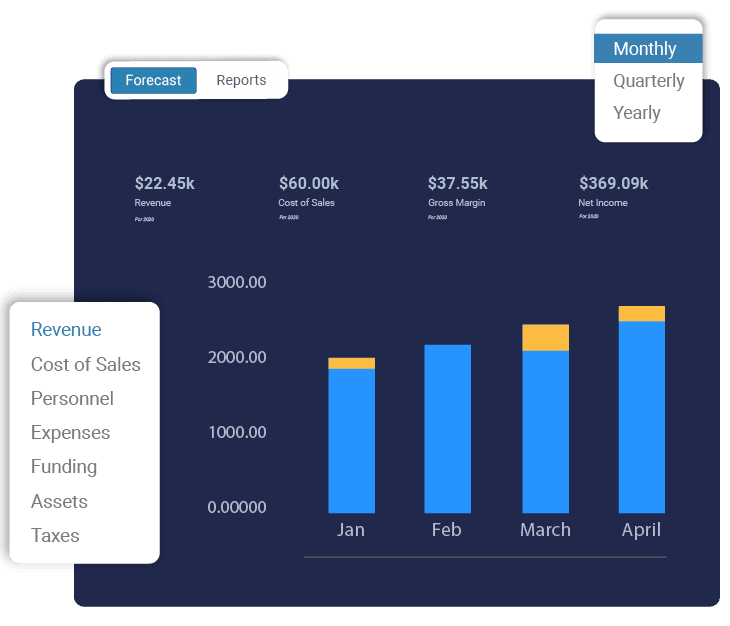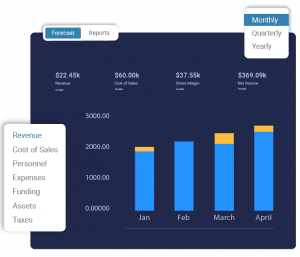 Simply input your numerical data and get instant tables, charts, and reports.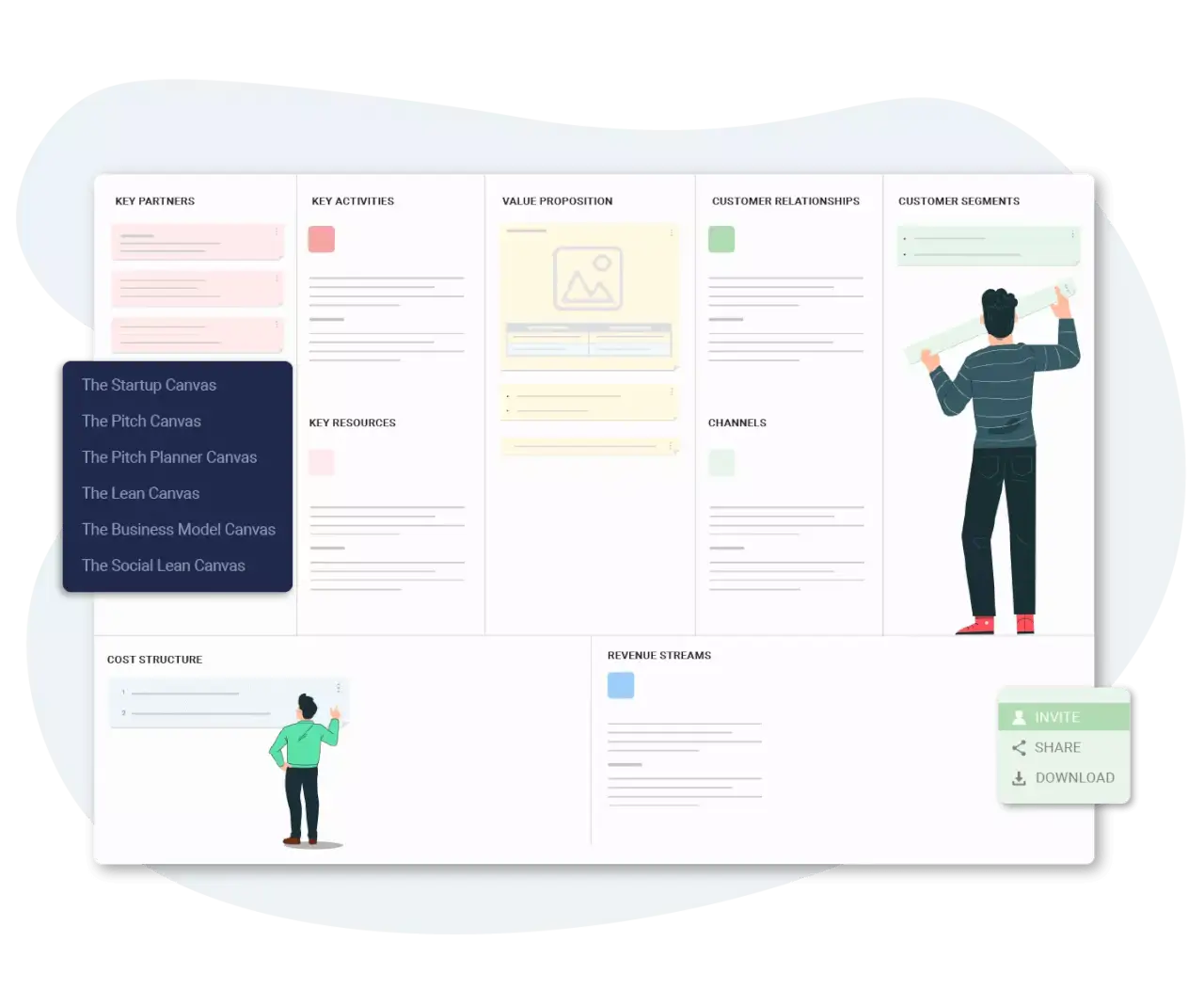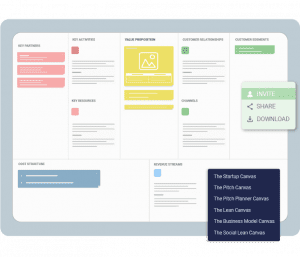 A simple one-page business plan to give you a bird's-eye view of all key elements.
Built-in Sample Business Plans
Select and customize from 200+ free business plan templates.
Brainstorm ideas and collaborate with your team in real time.
Country Currency Formatting
Choose from 100+ currency symbols and number formatting.
Create an outline in minutes. Drag n' drop sections directly on your business plan.
Avoid creating an incomplete business plan. Track your plan progress in real time.
Make your business plan lively and attract attention with beautiful graphics.
Track who reads your plan and how much time they spent on reading each chapter.
Included with Team & Premium plan
Download Plan in PDF or DOC
Download your business plan in PDF or DOC format for print and presentation.
Get a shareable link to show your business plan to investors and advertisers.
Take Upmetrics wherever you go via cloud-based support including PCs, Macs, tablets, or phones.
Access and edit your business plan anytime anywhere.
Upmetrics is committed to protect your data. Your business plan cannot be accessed by anyone without your consent.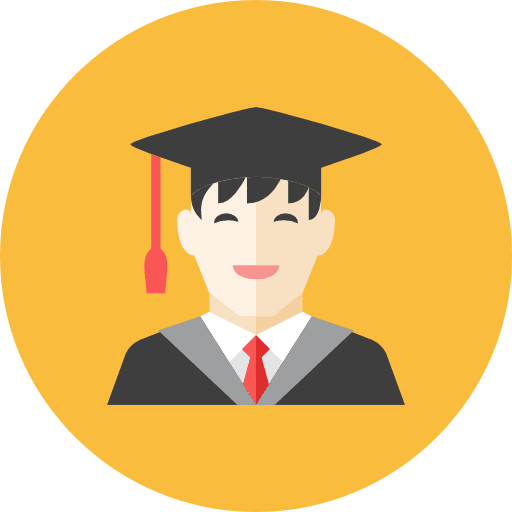 "We have a special discount for Students & non-profits"
Whether you're earning while learning or simply trying to make the world a better place, we are here to help. Upmetrics offers a special 30% off for all eligible students and registered nonprofits.
Frequently Asked Questions

Business planning has never been easier.
Grow your business with precise planning & forecasting with Upmetrics.