8 Liveplan Alternatives & Competitors in 2023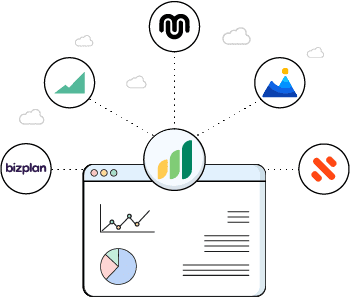 Finishing the first draft of a business plan with a packed schedule and a to-do list that never seems to end—sounds like a mission impossible.
Not just you—this is the case with almost every emerging entrepreneur. 
That's when business plan software comes to the rescue. Liveplan is one of the top business planning solutions helping new-age entrepreneurs create accurate financial reports and write winning business plans.
However, this isn't your only option. There are a bunch of Liveplan alternatives providing similar features at an incredible price range.
Let's dig in to understand why these options are worth considering:
Why Consider Alternatives to Liveplan?
Despite Liveplan's long history in the market, here are a few of its drawbacks that may force you to look for Liveplan alternatives.
So despite spending a lot on Liveplan subscriptions, you may not get the best due to these limitations.
In this article, we'll review the top 8 Liveplan competitors & alternatives, their pricing, and features, so you won't have to spend hours browsing the internet.
Sounds good? Let's dive right in.
What are the Best Liveplan Alternatives?

Billed annually (Save up to 25%)


Check out this table for a detailed comparison of Upmetrics and Liveplan:
| | | |
| --- | --- | --- |
| Features | Upmetrics | Liveplan |
| Business plan templates | | |
| AI Assistance | | |
| One-page pitch builder | | |
| Business plan course | | |
| Business plan version control | | |
| Strategic planning | | |
| Pinboard to organize ideas | | |
| Collaboration tools | | |
| Task management | | |
| Discounted price for students and nonprofits | | |

Here's a list of other incredible features of Upmetrics you may like to consider: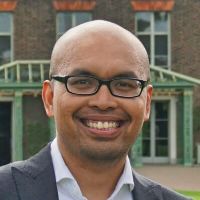 Aizat Hawari, PhD
Founder at Praxis Sdn. Bhd.
Upmetrics simplifies the heavy lifting for planning for business plans. It comes with 200+ sample templates, helpful tips, and detailed documentation. The only tool you ever need!
Frequently Asked Questions